Quantarina is a platform to share ideas about teaching, learning and art.
Who would have thought that ideas can be so valuable, that they would be worth something, they could take you somewhere, grow into something, expand, become alive, connect you with other people, like magic, unfolding unexpectedly, miraculously.
Teaching, learning and artmaking is a journey of exploring ideas. It consists of the periods of intensity that alternate with a calm reflection, when you sit back and observe the consequences of your inflamed mind.
This website is both exploration and reflection, and it will focus on four major interrelated themes: teaching& learning, art, translation and immigration.
Teaching & learning section will cover the following subjects: English, Russian, academic writing, study skills and art.
Art section will present original artworks that take form of either a thinking platform or a saleable product.
Translation section will showcase some translation and localisation projects from Russian to English and open up a platform for discussion of what it means to have a bilingual life.
Finally, the immigration section will reflect on the experiences of becoming an Australian in the contemporary context: what it takes to get there, and what happens when you become an Australian.
The Quantarina Project is emerging from creative thoughts about how to extend one's knowledge not for the sake of the final result, but for the sake of indulging oneself in enjoyable process. Let's walk together!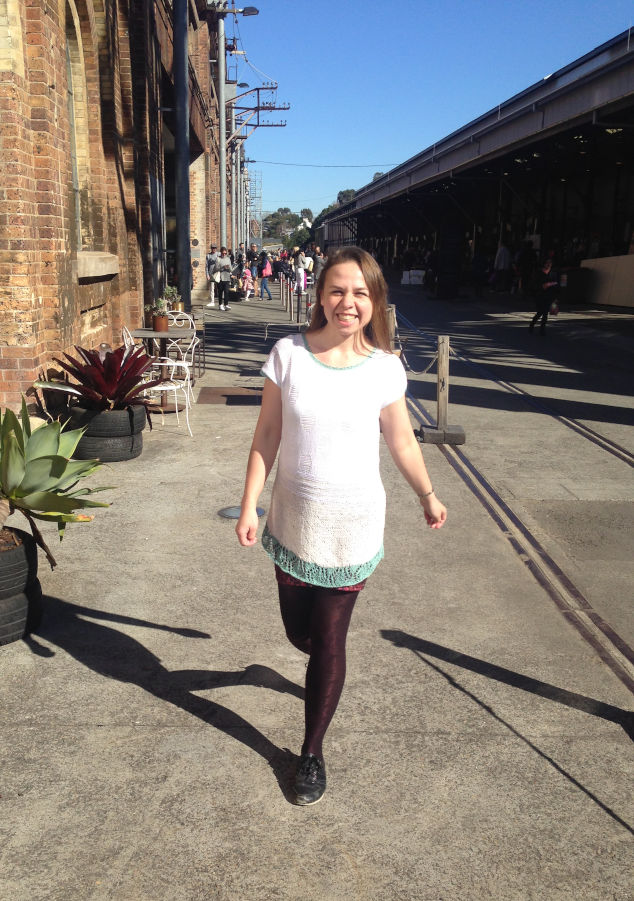 ---
All artwork used in this website is the original art by Arina Zinovyeva, and the educational content is a selection of materials Arina accumulated during her teaching career.
---
Quantarina is a company registered in Australia.
ABN: 77 832 034 423